About Global Shipping Containers
Global Shipping Containers is a family owned and run business which has been selling both new and used shipping containers within the trade and direct to the public. We also convert shipping containers into portable offices, canteens, employee rest rooms, bathrooms and kitchens to order. We also a supply smoking cabins, garden sheds etc. We offer a straight forward approach to purchasing a container, having one converted, or even just managing running repairs or purchasing accessories, such as lock boxes, padlocks, etc.
We have recently sucessfully completed over a one million project in conjuction with Bruntwood in City Centre Manchester for Hatch. We supplied over 50 custom made units for the award winning food, drink and retail destination. Along with the custom units we also construction staircases, terraces and even a stage. Have a look at the hatch site for more information.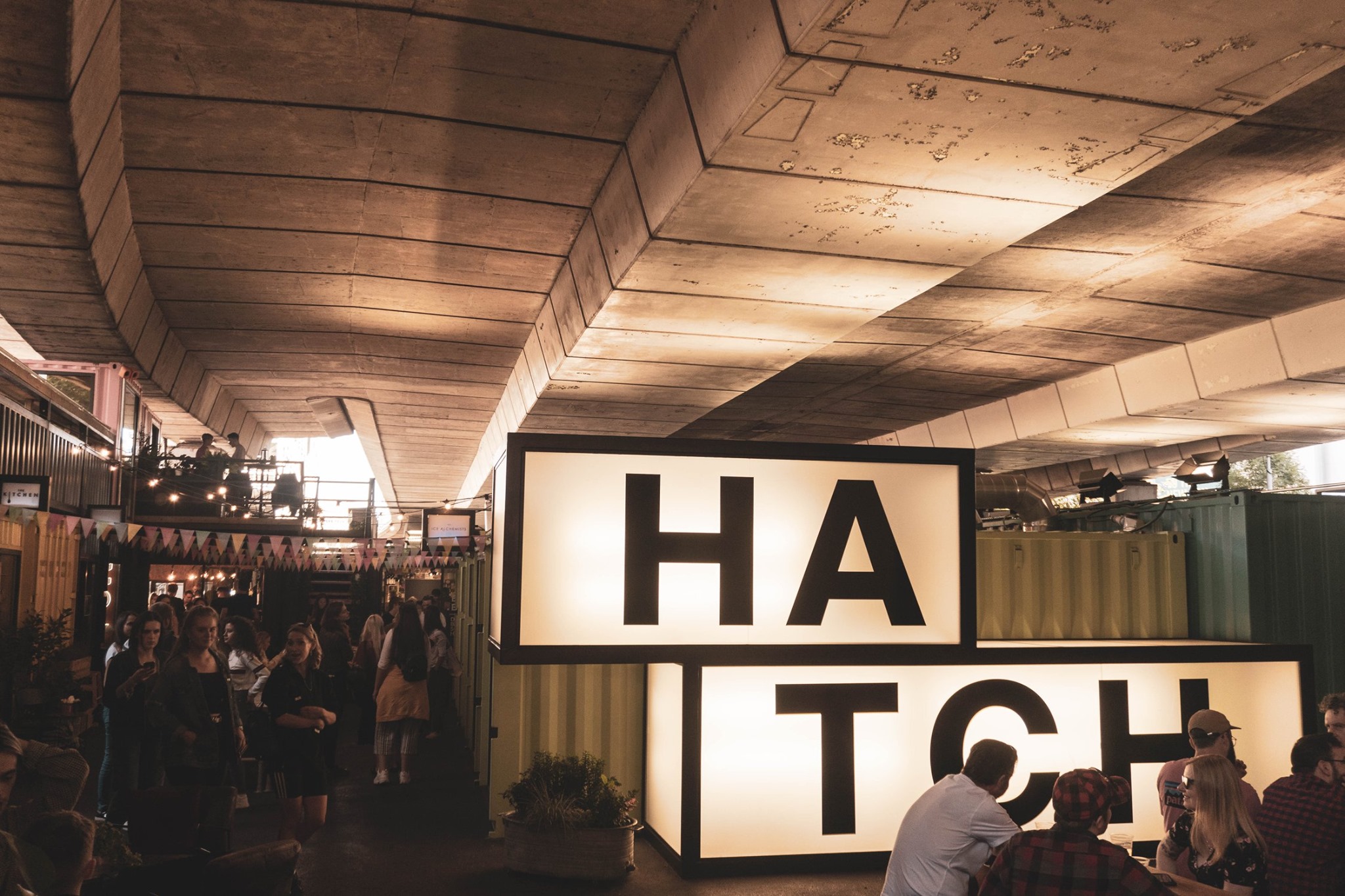 Signage
Custom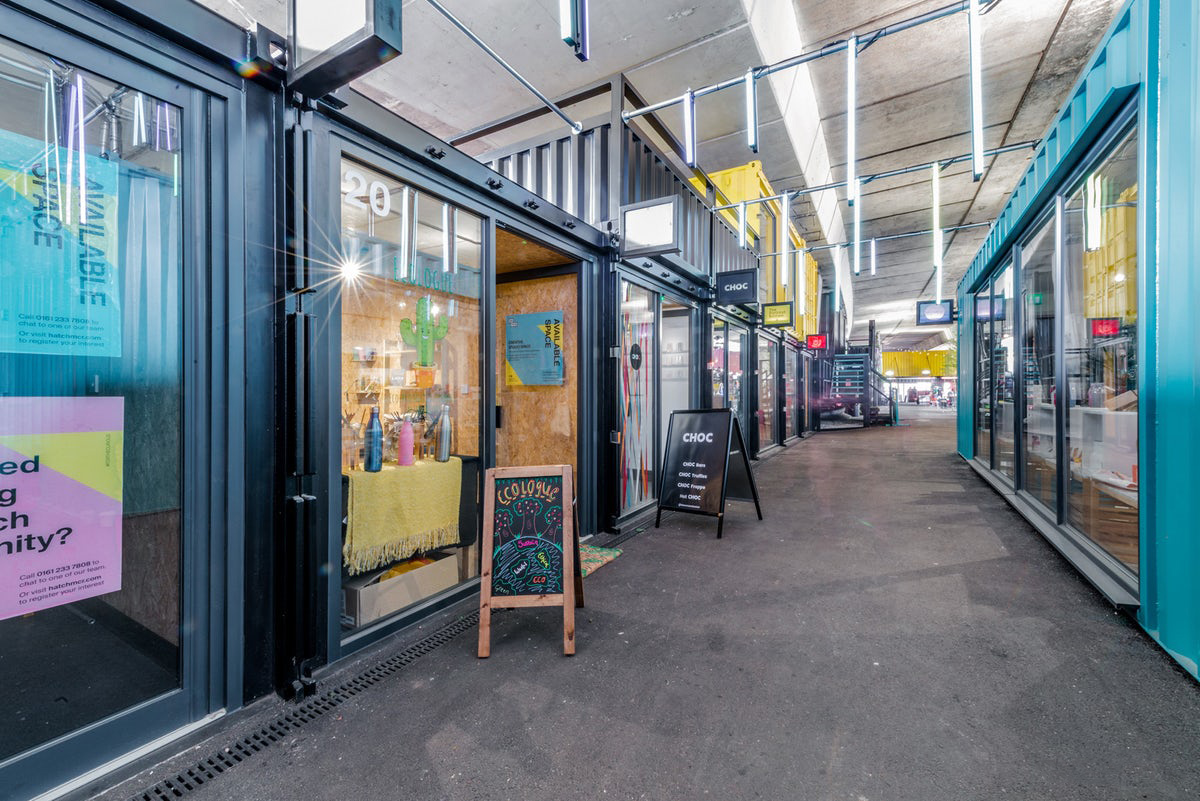 Manchester
Hatch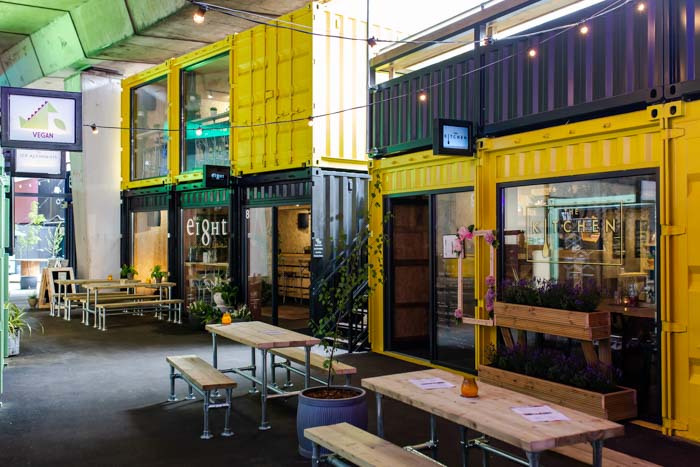 Manchester
Hatch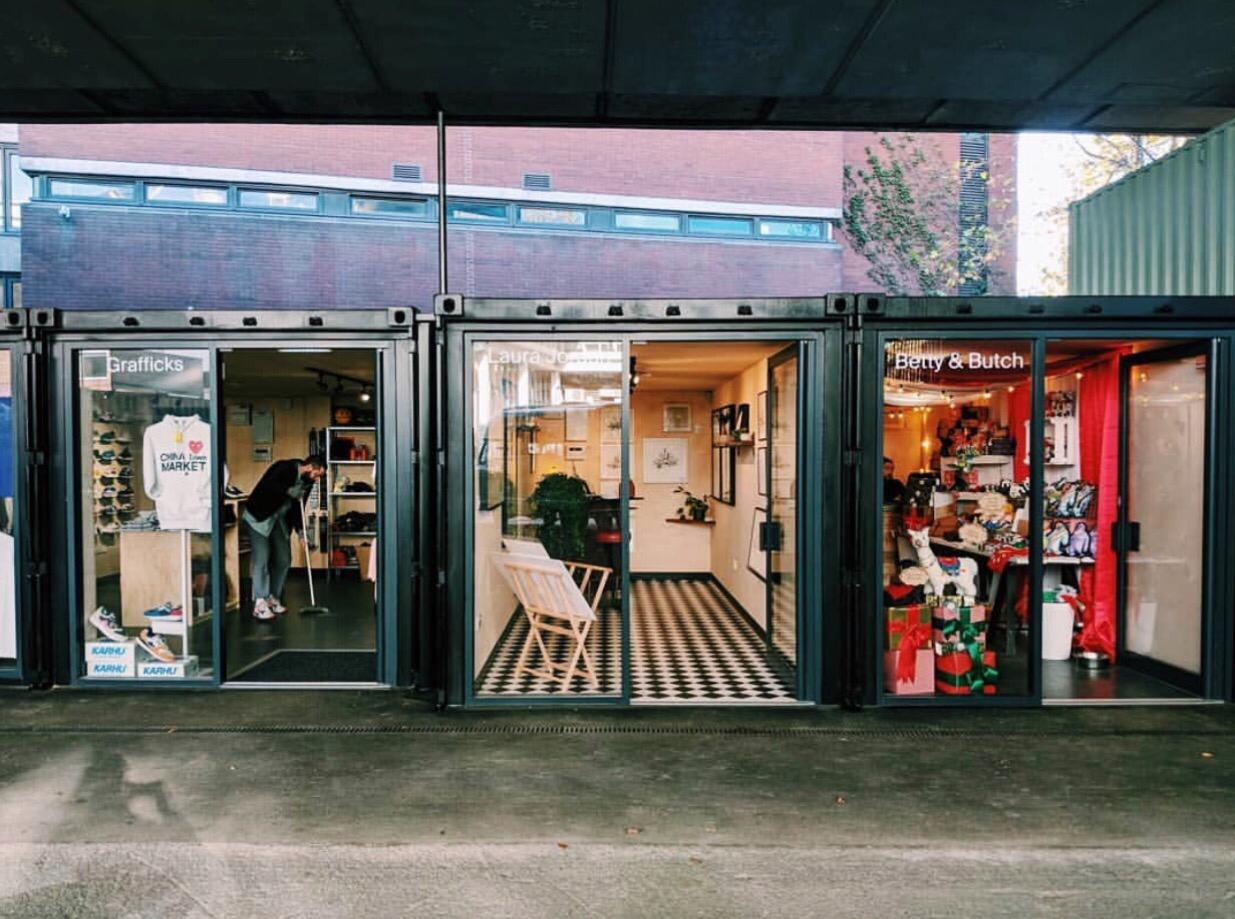 Manchester
Hatch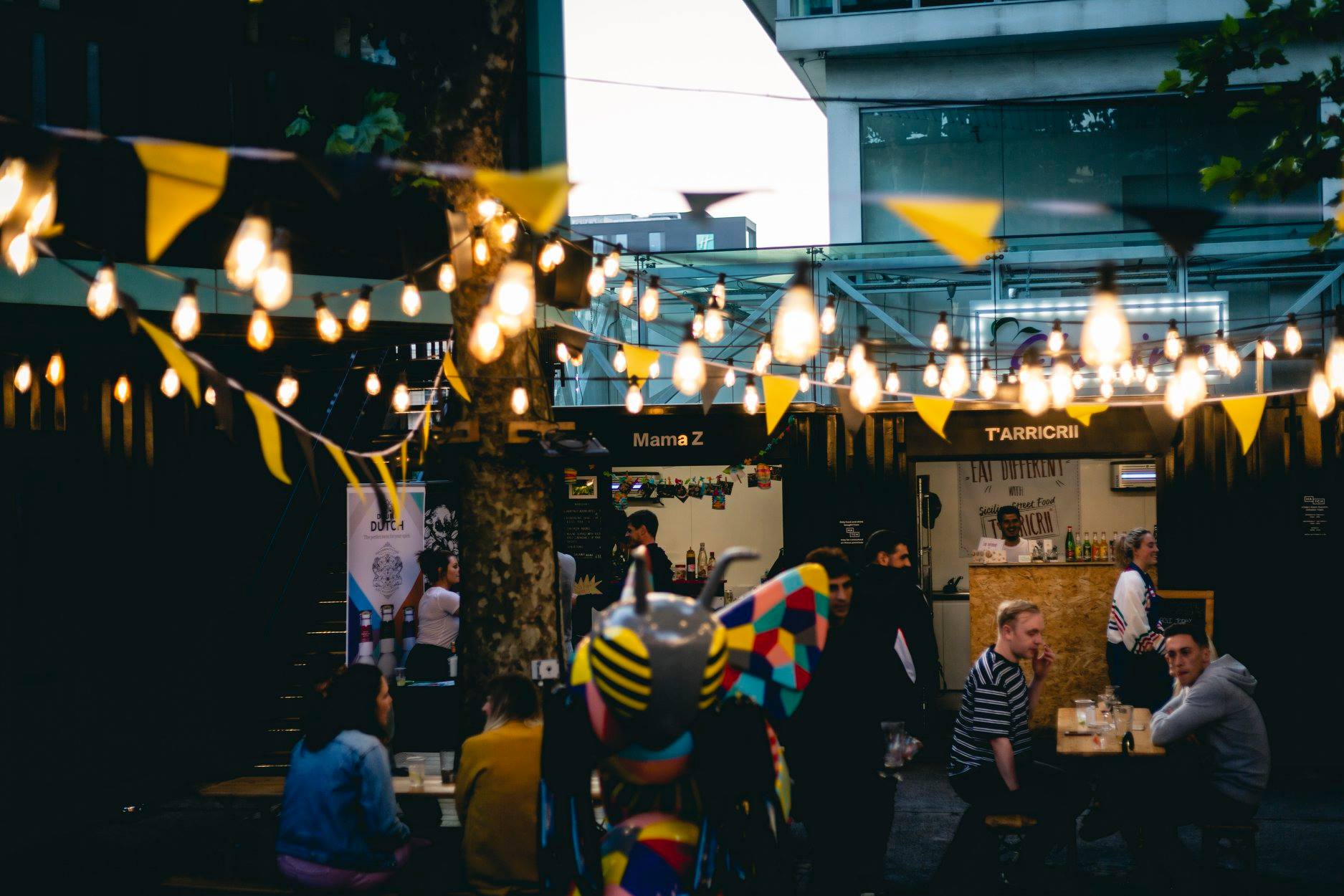 Manchester
Hatch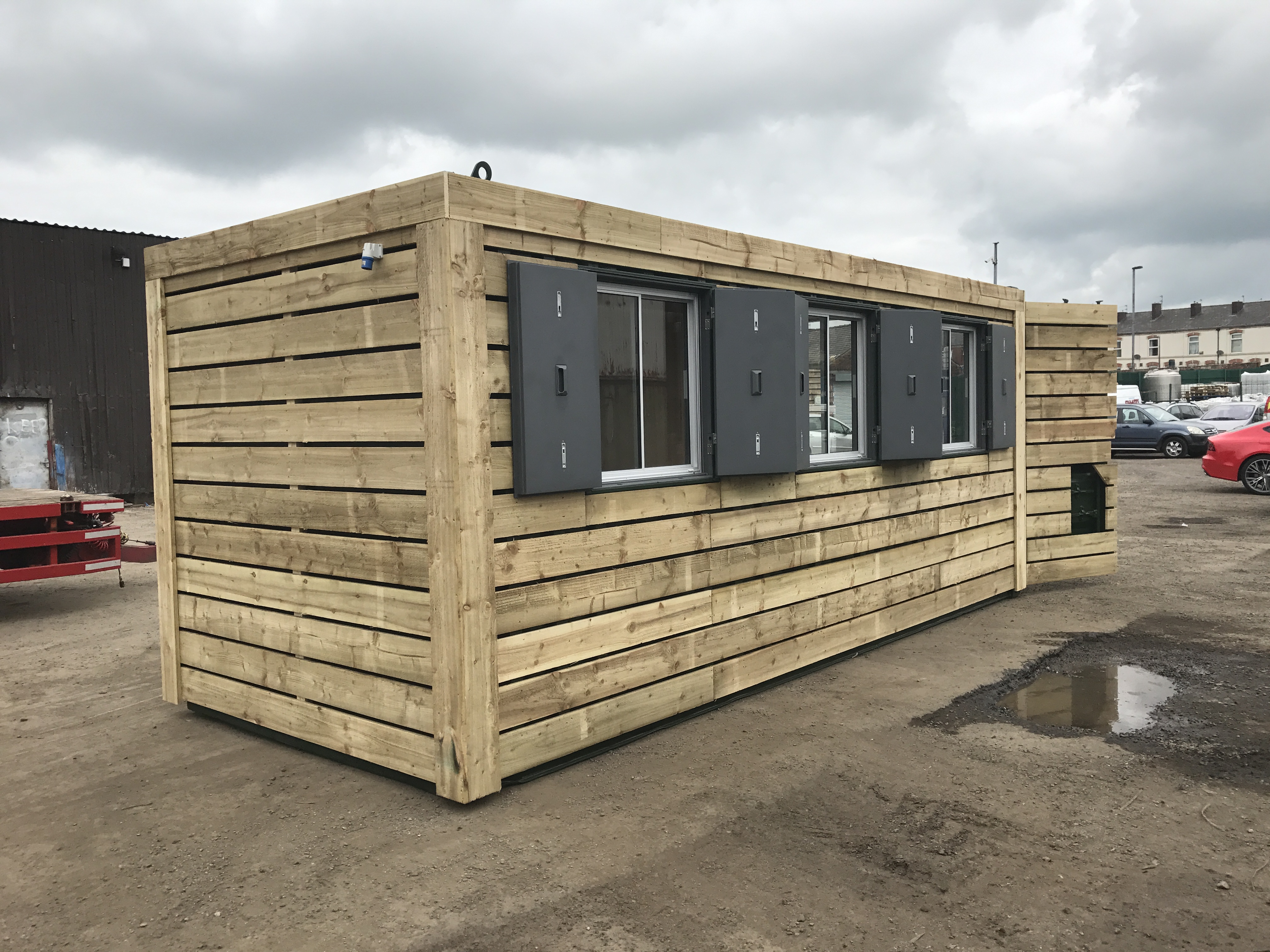 Containers
Cladded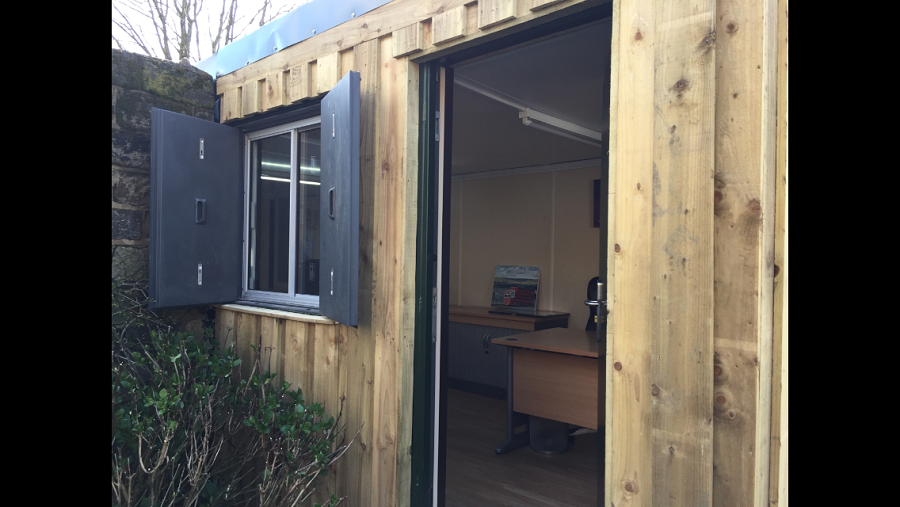 Containers
Cladded
About Global Shipping Containers Limited, we have a full range of vehicles to transport anything from a padlock to a 45ft shipping container to anywhere within the UK. We operate from a number of UK based locations for more details see our
Sales information
. As the cost of shipping a container can depend on the distance travelled please
contact us
to discuss the full cost of shipping & logistics.
At Global Shipping Containers we are proud suppliers for :