Global Shipping Containers offer a huge choice of different products.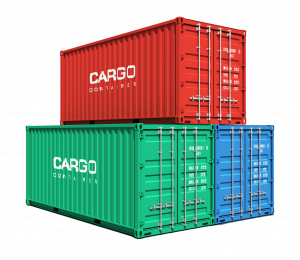 From simple 8ft x 8ft used storage containers, smoking shelters and full conversions.
All our containers are made to the highest standards and where available come in a colour of choice. We have new and used stocks ready for delivery nationwide in a wide range of sizes.
We also offer a full bespoke design service where we can tailor each unit to your specific needs. Have a look at our most recent work the about us page for some examples of the type of work we can undertake.
---
 

We can also supply our cladded portable units in
8'x8' 10'x8' 20'x8' 30'x8' 40'x8' 10'x10' 20'x10' 30'x10' 40'x10'
Fully custom sizes on request.
---
Our new or one way shipping containers are sourced from China, made to the highest standard, and available in any colour or size depending what you require.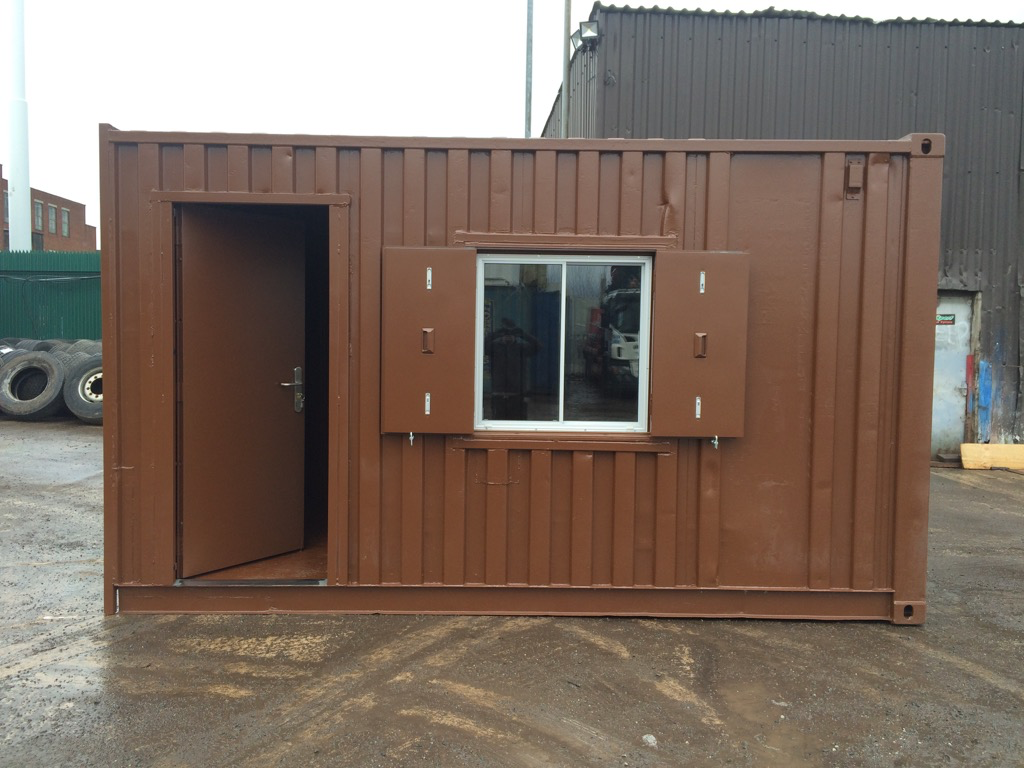 We can assist you in designing your project to best suit your needs, we provide a dedicated point of contact to improve your buying experience.
At Global Shipping Containers we sell both used and new storage / shipping containers. In a variety and choice of colours. However, the most common portable shipping container size is 20ft x 8ft. Although we have them available from 8ft to 45ft in length.
---
We obtain the highest quality new or used accommodation units which can be built to your own specification. Available in all colours, sizes and locations.
---
Why not design your own container? Here at Global Shipping Containers we have designed and built containers to be used as smoking shelters, generator housing units, school classrooms, event showrooms and our latest project is a purpose built bar. Why not give us a call even if you think your idea is too crazy we don't.
---
Were there is a will there is a way. We offer a vast range of vehicles including 7.5 Tonne, wagon and trailer and our biggest 40 foot artic. All vehicles come equipped with HIAB cranes and are fully insured and certified and compliant to all HSE regulations.
We can deliver to anywhere in the U.K get in touch for a quote.
---
Why not add a little bit extra to your order? We offer a vast range of accessories including security lock boxes, padlocks, shelving, electrical packages, on site refurbishments, extended guarantees, care packages and many more. Please call us today to discuss further options.
---
Shipping Container Dimensions
---
---
Containers can be converted into a limitless number of portable building uses such as:
Offices

Meeting Rooms

Canteens

Smoking Shelters

Garden Sheds

Security Huts

Cafe's

Exhibition Stands

School Rooms

Equipment Enclosures
---
For a full list of the locations we can supply shipping containers from see our sales information.
---